HAPPY NEW YEAR: WISHING ALL READERS A FABULOUS 2014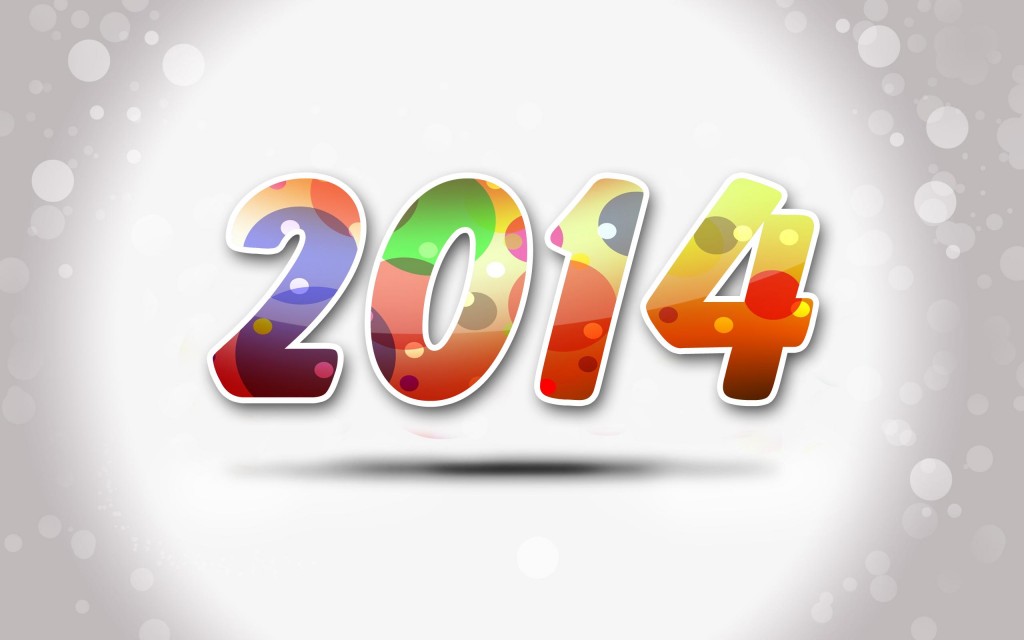 Wishing all Contemporary Flavour readers a year filled with happiness, joy, good heath (physical and mental), abundance and gratitude. As we enter the new year, let us reflect what we have achieved the year before and count our blessings on what we have and have achieved. Let us mull over the issues we have faced that have hindered our happiness or our achievements, whether they are beyond or within our control, and keep in mind to resolve to overcome them to make our lives better.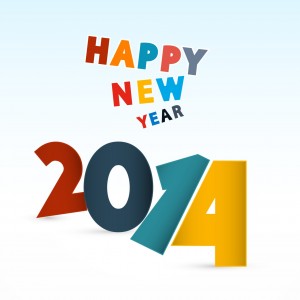 Always keep a positive mindset and deal with issues one by one in a calm, rational manner. Make 2014 a year of self-fulfillment, a year of achievement and a year full of goodwill. In order to receive goodness and abundance, we have to radiate that positive feeling from us and have a lot of faith in each step we take along the way, in each unknown path we decide to undertake and in each direction we have to look to in our lives. Live with determination and perseverance. When things do not happen as expected, see them in a positive light and take them as life's learning points. Pick yourself up and move on. Look back only to reflect and evaluate, not to harbour feelings of regret.
Learn something new in the new year. Pick up a skill or learn a new language or pick up a new hobby. Do something new and move a little out of your comfort zone. You won't know what you can do until you try your hands on that new hobby or activity.
Spend a little more time with your loved ones and with your friends who mean something to you. Chat over coffee and enjoy the simple pleasures in life. Live and absorb in the moment instead of worrying over the distant future. However, prepare today for tomorrow and seek protection from the unknown.
Start preparing healthy meals and eat wisely. You are what you eat. Cut down on sugar, carbohydrate, salt and processed food. Cook something healthy yet simple instead of eating from canned food or packets off the self. Take up a sport and enjoy it. If not, walk and enjoy the pleasures and benefits of walking.  
Spend wisely and budget your finances well. Attempt to live a minimalist life without unnecessary clutter. Keep organised and save storage space. Go paperless and adopt the all new 'E': e-mail, e-book, e-magazine, e-statements. 
Create space in your living area. Make the space a place you look forward coming home to. Introduce water features in the form of painting, a picture or a small fountain for the feeling of calm and rejuvenation. Use soothing colours in your home decor. Inject some greenery in your sanctuary. 
Reading opens the mind and ignites the soul. Take some time to read something you take interest in. Go on a journey, be absorbed in the world of others and in their relationships, learn something new and ponder over the learning points gathered from a good book. 
All in all, Contemporary Flavour wishes you a fabulous 2014. A year full of hopes, achievements, camaraderie and goodwill. Be grateful for each day as it comes, knowing there is scope to savour the little moments and achieve something that gratifies your soul.