WHAT TO EXPECT ON CONTEMPORARY FLAVOUR IN 2014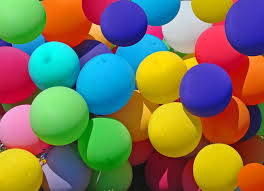 Contemporary Flavour has added 2 new exciting and informative categories on the site: 'Home Improvement and Decor' and 'How to be Healthy and Happy'.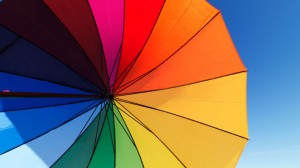 The former category touches on how to improve your living space through design, space organisation, the use of colour and the introduction of suitable accessories. The latter includes tips on how to live a healthier and happier life through better diet, a positive mindset and inculcating feelings of gratitude.
Also, look out for both tried and tested healthy and indulgent recipes, product reviews as well as fashion trends and tips in 2014. It's going to be a colourful 2014.   
Happy reading!