FACE IT: THE BASICS IN SKIN CARE ROUTINE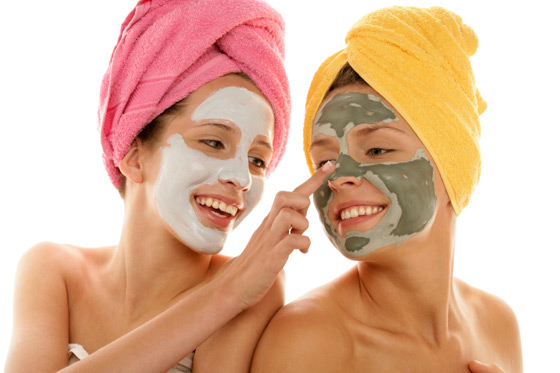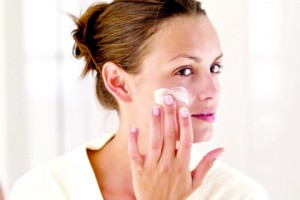 Photo credit http://images.totalbeauty.com
Ladies, admit it – sometimes, we take our skin care routines for granted. The stressful demands that life constantly shoves into our faces leaves us with no choice but to forego taking care of ourselves and putting other things first (paying the bills, going to work, catching on some Zzzz's). Then again, we must not take our skin for granted, even if we're tempted to merely slap on some face cream (or was it serum?) and hit the sheets most of the time.

That is why we've come up with the basics and essentials in skin care. Here, we present a step-by-step guide on how to make skin care routines as leisurely as a walk in the park. Trust us on this.

Step 1. Splash!
Wash your face first before anything else. Use a gentle cleanser which is tough enough to remove all the dirt and grime attributed to your daily grind. Remember, water is not enough to clean all of the impurities in your face.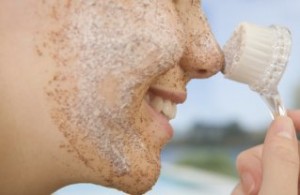 Photo credit http://images.beautyandmakeupmatters.com
Step 2. Exfoliate
Following facial steaming, use an exfoliating formula which removes dead skin cells to give you that vibrant glow. If you opt for a facial scrub, do it 2-3 times a week.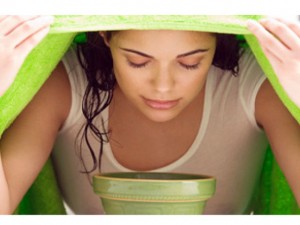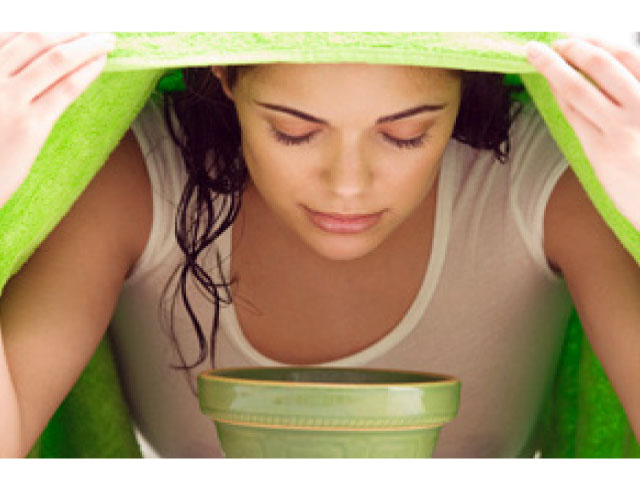 Photo credit http://4.bp.blogspot.com
Step 3. Steam it
If you want to have clearer skin, you ought to try face steaming. Face steaming is great for your skin since it increases skin moisture and increases blood circulation. You can even do it at home (minus the expensive equipment)! Just pour some water that has been pre-boiled in a basin and drape a towel over your head and let the steam caress your skin. Do this no more than once a week, to prevent drying due to excess oil production.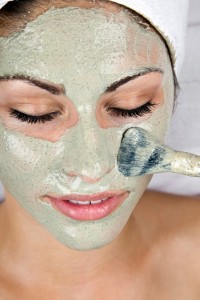 http://dearcrissy.com
Step 4. Masks
Depending on preference, you can nix this step. Although, you must know that face masks also have their respective benefits as well (especially when you want your skin to feel a tad bit more special). If you are the ultimate penny-pincher and you would want to save on expensive spa treatments, a homemade face mask could do the trick. There are a lot of recipes out there which allows you to work with ingredients that are readily available inside your fridge or cupboard. If time is of the essence and you would want something instant, there are a lot of commercial face masks available on the market. Do this at least once or twice a week for optimal results.

Step 5. Tone it.

Tone it down. After gently patting your face with a clean, soft towel, use a toner to replenish and hydrate your skin. It also helps prevent redness and decreases pore size.

Step 6. Treat it
This step works well, especially if you have special needs other than the usual benefits your skin care regimen can give you. For example, if you have acne, you might need a topical application of benzoyl peroxide, which decreases pimple size and helps you achieve fairer, clearer skin. Consult your dermatologist first to help you select the right product for you.

Step 7. Indulge your skin
Depending on preference, you can use a moisturizer or serum for this step, as both of these products have a job description. Moisturizers are great for improving your skin's functioning, paving the way for more beautiful, healthier skin. You can opt to use a serum for extra measure as it also does the trick, but is less greasy and penetrates deeply into the skin layers. Then again, serums aren't for everyone – for people with rosacea and other chronic skin diseases, it may not suffice.

There you have it ladies! We've set it out in stone and brought you the basics in skin care regimens. We hope you come up with your own routines as well (or at least, give your present routine an overhaul). Good luck!