PRODUCT REVIEW: ELIZABETH ARDEN GREEN TEA LAVENDER EAU DE TOILETTE SPRAY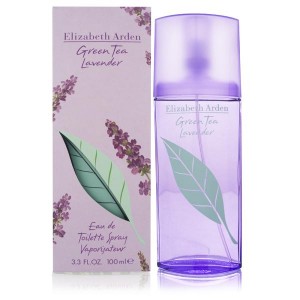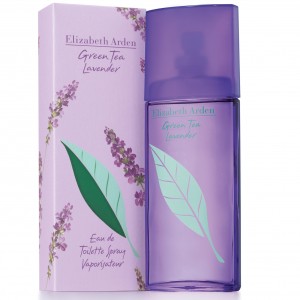 http://www.vogue.in
Elizabeth Arden Green Tea Lavender Eau De Toilette Spray is one of Elizabeth Arden's Green Tea collection. If you like floral scent, the Green Tea Lavender in Elizabeth Arden's repertoire of Green Tea Spray range is the one for you. This particular spray gives off a subtle, feminine floral scent that is refreshing and thus invigorates the senses.
Since the spray is not concentrated unlike perfume, do not expect the scent to last. When sprayed on the skin, the scent will linger for up to 2 hours after which respraying is necessary. However, the fragrance lasts a bit longer when sprayed on clothes or on skin that has been lightly dusted with baby powder or smothered with body lotion.
The fragrance of the green tea is, however, overpowered by the floral scent of lavender. If you are after a scent that evokes the spirit of summer or need some calming and uplifting, this spray is the answer. For a sweeter citrus scent that is reminiscent of spring, the green tea spray is a better option.
Elizabeth Arden Green Tea Lavender Eau De Toilette Spray is suitable for after gym or after work hours when all you need is to freshen up and feel sprightly for the remainder of the day. Don't overlook this fragrance after a road trip or a plane ride. Two spays are all you need to regain your composure, keep all anxieties at bay and feel rejuvenated.
This product comes in an attractive packaging and makes a lovely gift for someone close at heart. It is currently sold at Priceline outlets at a promotional price of AU$15.