HOW TO ENLIVEN YOUR LIVING SPACE THIS WINTER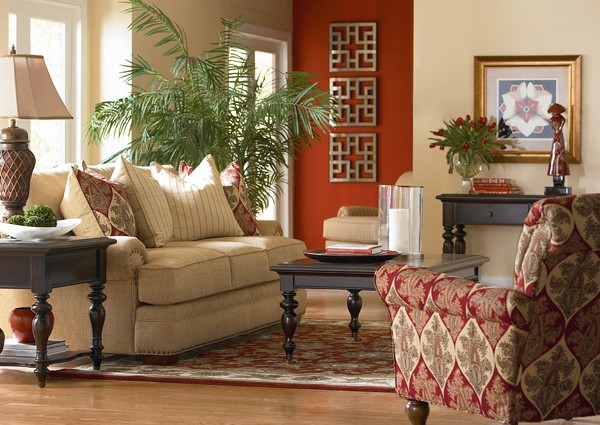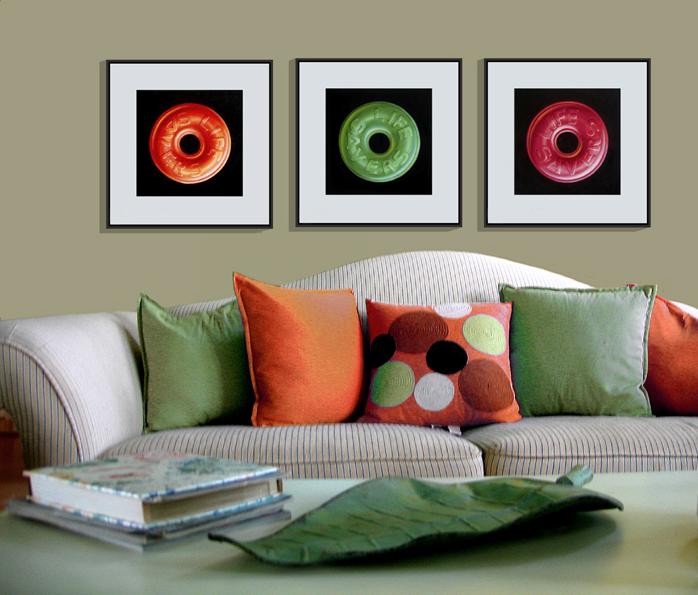 Photo credit: http://www.furnitureforlivingroom.com
Many people might say that winter is not the appropriate time to make some tweaks in your living space. However, in actuality, enlivening your living space during this season seems to make perfect sense, especially because winter is considered a dull season. In this article, you will learn about the different ways on how to enliven your living space during this time of the year.
Photo credit: http://www.redesignrevolution.com
1. Remodel your fireplace.
Since it is the winter season, one of the things that you should focus on is the fireplace. The look of the traditional hearth and mantel type of fireplace never gets old. However, if you want to enliven your living space, you might want to remodel it and turn it into a modern fireplace. The sleek designs and textured panels of a modern fireplace can add sophistication to the room and make it look cosier as well. Decorate the mantel piece with bright photo frames or flowers.
Photo credit: http://24.media.tumblr.com
2. Accent one of the walls in your living space.
If you think it is costly and it takes too much work to remodel your fireplace, you might want to accent one of the walls to enliven the room. This method is more practical and wouldn't create much disturbance in your living space. Moreover, to add vibrancy and enliven the room, you might want to consider choosing a burnt color such as the colors orange and red. For an enhanced effect, the other walls should be plain white, off-white, or cream.
Photo credit: http://media-cache-ec0.pinimg.com
3. Make the room look brighter.
The winter season can be gloomy and dreary. There is less daylight, so you should make an extra effort in making your living space more illuminated. You can add permanent light fixtures on the walls or ceiling, or you can just purchase floor lamps or desk lamps. There are a lot of stylish lamps that can enliven your living space and add an aesthetic appeal as well. An advantage of having lamps is that they can easily be repositioned. Top Tip: Arc lamps are increasingly becoming a popular choice of homeowners nowadays.
Photo credit: http://1.bp.blogspot.com
4. Add an artistic touch to your living space.
Displaying different kinds of artwork is definitely a great way to enliven the living space. You can put family pictures, artistic photographs, pictures of landscapes, abstract artwork, and even your children's masterpieces in your living space. If you do not have any of these, you can also get a page from your coffee table book, put it in a frame, and have it on display. Lastly, if you have an artistic talent, now is the right time to create a new artwork that you can hang on your living room wall. Not only will this enliven your living space, but will also serve as an outlet for your self-expression and keep you busy as well.
The tips discussed in this article on how to enliven your living space during winter can definitely make your home look cozier and can add a warm feeling during the cold weather. After reading this article, you should now realize that simple alterations can give a room an entirely new look that is perfect for the winter.