YOUR GUIDE TO CHOOSING THE RIGHT HANDBAG FOR THE RIGHT OCCASSION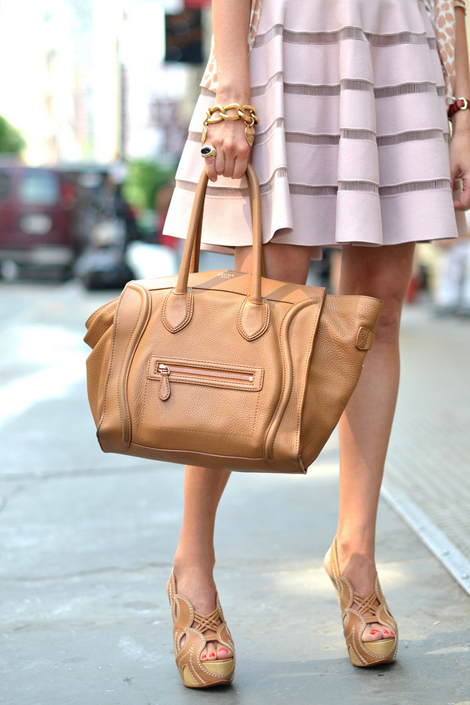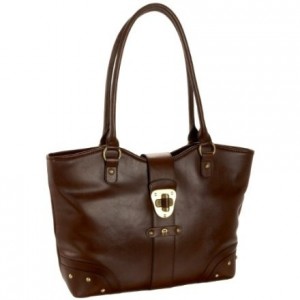 As with shoes, women have a complex relationship with bags, and the exact reasons why are really hard to pinpoint. From the coveted Birkin to the fancy Prada, we have had our sights set on only the best handbags we could ever get our hands on. Whether you blame it on the hormones (not so sure how it works), or the influence that Hollywood has on us, we are all into the arm candies.
There is a wide array of types and designs to choose from, and it may be difficult to dress up and select a bag that fits the occasion. More often than not, we may have had those times where we couldn't exactly choose the kind of bag that best works for our outfit.
Fear not, we've put up some tips and tricks on how to choose the right bag for the occasion! Here, we give you some scenarios with corresponding handbag suggestions to help you turn that ordinary outfit into a très chic one.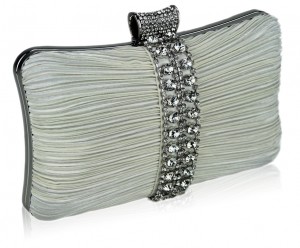 Photo credit: http://www.bridalknot.co.uk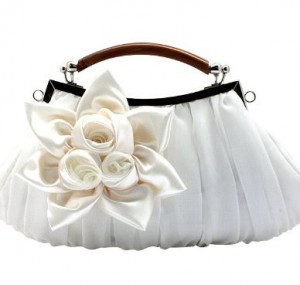 Photo credit: http://stardustwedding.com
Scene #1: Your best friend's garden wedding (Mantra: "I will get that bouquet. Repeat three times")
                Who doesn't love weddings? Take that maid-of-honor title up a notch by carrying a timeless, elegant clutch with you. Depending on the motif and color scheme, you can choose the more fashion-forward pieces to add sass to your ensemble. When in doubt, you can choose the classic-looking ones. You can also wear a formal shoulder bag if you feel like bringing along a bit more stuff than clutches can store.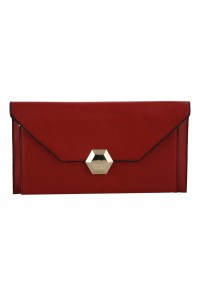 Photo credit: http://girlyhandbags.co.uk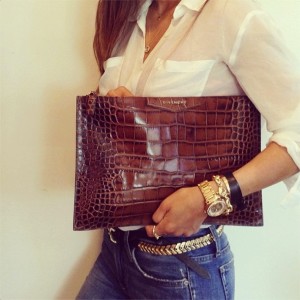 Photo credit: http://media-cache-ec0.pinimg.com
Scene #2: Girls' Night Out…no beaus allowed.
                If you're the sassy party girl who never runs out of energy, or the classy, elegant modern-day Grace Kelly with a dash of spunk, an envelope clutch (preferably with an accompanying wristlet) is a great buy for you. Perfect for those day-to-night outfit transitions, choose a color that would complement most casual and semi-formal attires in your wardrobe.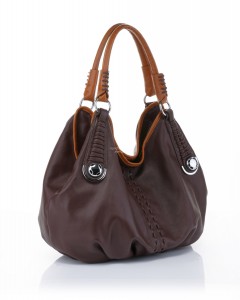 Photo credit: http://handbags247.com.au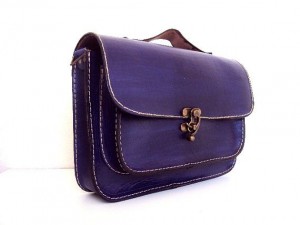 Photo credit: http://media-cache-ak0.pinimg.com
Scene #3: Poetry reading session at the local coffee shop
                For those moments where you feel like baring your creative soul and unleashing your inner hippie, a hobo bag is an excellent choice. For casual days like these, you can also opt for a satchel or messenger bag, which could also do the trick. You can still look fashionable even in the most carefree of days, and you wouldn't need a fancy handbag for that.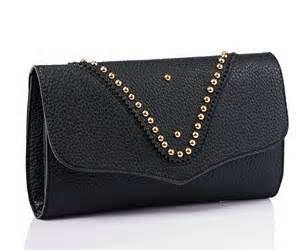 Photo credit: http://www.yourfashionjewellery.com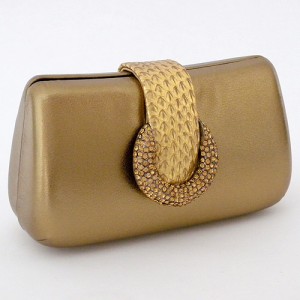 Photo credit: http://perfectdetails.com
Scene #4: Company-sponsored charity ball (rubbing elbows with the guys on top of the corporate ladder)
                For black tie events such as charity balls, a clutch is almost always your best bet. Make sure it matches the rest of your outfit perfectly, to achieve that seamless, elegant look.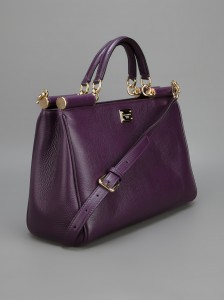 Photo credit: http://perfectdetails.com
Photo credit: http://media-cache-ak0.pinimg.com
Scene #5: Another busy day at the office
                A girl-on-the-go needs a bag that could keep up with her busy schedule. Ergo, the classic tote for the busy woman. Every girl needs a decent-sized bag that is durable and large enough to fit her essentials. Then, it is no wonder that in the office arena, the carry-all is king.
                There you have it, ladies! Remember: the right bag can transform any look from downright boring to delightfully tasteful. Choosing the right handbag for the occasion would make a great difference. Good luck!