DE-CLUTTER YOUR HOME WITH INNOVATIVE STORAGE IDEAS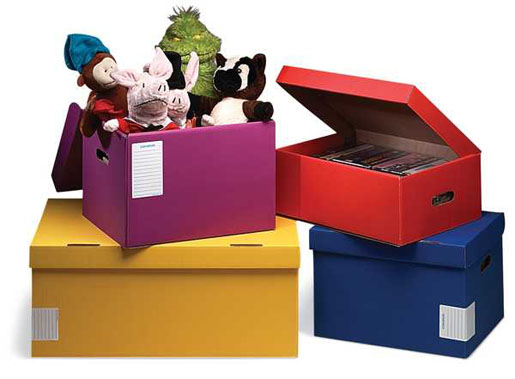 One of the most challenging tasks for homeowners and even those who are renting is de-cluttering their space. De-cluttering is very important in making your home look more presentable, and this is essential especially when you have a small space. In this article, some innovative storage ideas that will help you in de-cluttering your home, will be shared.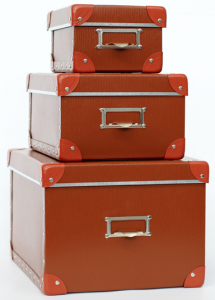 Photo credit: http://1.bp.blogspot.com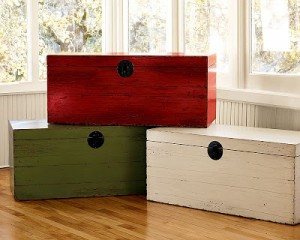 Photo credit: http://3.bp.blogspot.com
     1. Trunks and boxes
Trunks and boxes with lids are effective storage places. You can use trunks and boxes with lids as a storage for things when you are in the process of de-cluttering your home. Aside from serving as a storage place, trunks that are flat-topped and boxes that look stylish can also function as a coffee table. If you are going to use them as coffee tables, it is advisable that you store things that are not frequently used because it can cause inconvenience. Aside from that, if you have children at home, you might want to store potentially harmful items inside trunks that can be locked.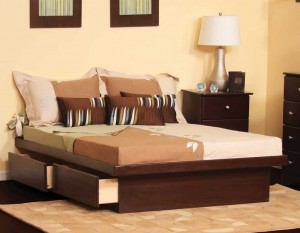 Photo credit: http://vasportzone.net/wp-content
     2.    Beds with drawers
Beds with drawers at the base. Purchasing beds that have drawers at the base may be a good idea to prevent your room from looking cluttered. You can store blankets and pillows inside those drawers when not in use, instead of having them all cluttered in your room. If your bed does not have a drawer, but has a space underneath it, you can also place storage boxes below to save some space.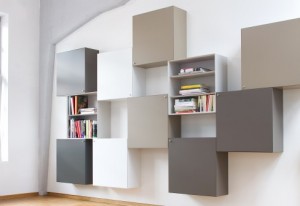 Photo credit: http://www.stylepark.com/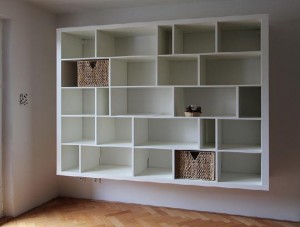 Photo credit: http://minimalistdesignhomes.com/
     3.  Wall hung shelves
Use wall hung shelves. Wall hung shelves can be used as storage places for small items. If you have small children at home, this can prevent them from reaching items that may harm them. Aside from that, wall hung shelves are also perfect if you have a small space because it does not take any of the floor space.
Photo credit: http://4.bp.blogspot.com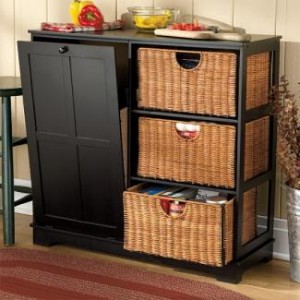 Photo credit: http://trashcansunlimited.com
        4. Bins and baskets
Bins and baskets are useful for storage of just about anything. If you want to de-clutter your home from craft items, old stuff, personal accessories, etc., bins and baskets may come in handy. After you have stored your things in them, you can place the bins and baskets on top of the cupboard or in one corner of the room.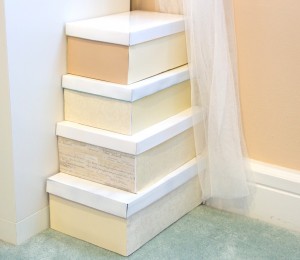 Photo credit: http://youwantmetobuythat.files.wordpress.com
        5. Shoe boxes
Recycle shoe boxes and use them for storage. You can store cosmetic and hair products, accessories, gloves, ties, scarves, etc. inside old shoe boxes and then place them on top of your wardrobe. You can cover these old boxes with gift wrappers or colorful pieces of paper. Moreover, you can also exercise your artistic talent and paint on it. Be creative and use your imagination to make these old shoe boxes look more presentable and unique.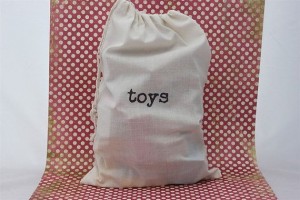 Photo credit: http://media-cache-ec0.pinimg.com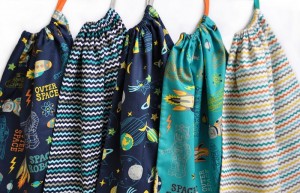 Photo credit: https://f40114a9c15329ce7554-5e3e33cf9abc3c848e3c4bf6f22ec80e.ssl.cf4.rackcdn.com
          6. Draw string bags
Draw string bags that you are no longer using can be used to store children's toys.If you have children at home, you can use draw string bags as a storage place for their toys. These can come in colorful designs, and you and your kids can also decorate them yourselves. You can hang these draw string bags in coat racks or hooks placed behind doors.
The storage ideas mentioned in this article can be used in any part of the house. It all depends on which one appeals most to you and which of these complements the other elements of the room.