BRIGHTEN YOUR LIVING ROOM IN 5 WAYS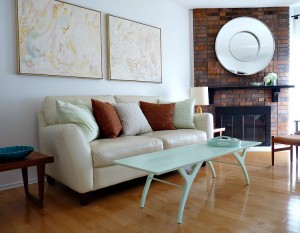 Photo credit: http://2.bp.blogspot.com
One of the most important parts of the house is the living room. The living room is basically the spot in the house where you can entertain your visitors and relax with your family after a long day at work. With this, it can be said that it is better if you perform some adjustments to make your living room appear brighter. Listed below are some of the most effective methods.
Photo credit: http://1.bp.blogspot.com
1.    Improve the lighting in the living room
There are many kinds of modern lamps available in the market for you to choose from. You can purchase a table lamp or a floor lamp with a style that will blend well with the other pieces of furniture. Aside from that, you can also consider adding permanent lighting fixtures on the ceiling as well as on the walls. If you have dark wall paint in your living room, you might need to add more light compared to when you have light colored walls. 
Photo credit:http://demenglog.com/wp-content
2.     Change the color of the wall paint in your living room
Give your living room a fresh new look by choosing vibrant colors instead of dark and dull ones. You can choose any kind of vibrant color that you want, but it would be best if you also consider whether the color will complement the look of the pieces of furniture in the room.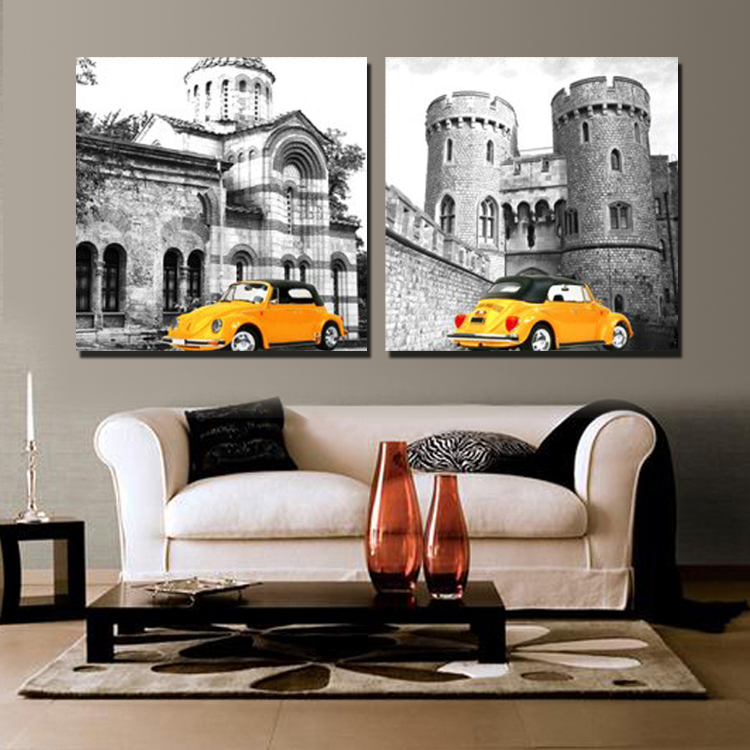 Photo credit: http://i00.i.aliimg.com/wsphoto
3.     Decorate your living room with art pieces and scented candles
You can hang artworks on your walls to give your living room a brighter look. Aside from making your space appear brighter, scented candles also add a sense of elegance. 
Photo credit: http://s4.favim.com
4.  Display flowers in your living room
Adding flowers can be considered as an effortless yet effective way of brightening up a room. It has been found that flowers can also cause people to feel happier and less anxious. With this, it can be said that it can brighten up the mood of people as well. Although fresh flowers in vases are more advisable, fake, but realistic flowers can also do the trick. 
Photo credit: http://4.bp.blogspot.com
5.    Clean up the living room space  
Messy living rooms appear darker and smaller. So if you are aiming to have a bright living room, the trick here is to remove all the unnecessary things in the room and clean it up. Get rid of the things that you no longer need or at least keep them in a single place, instead of having them all cluttered up in the living room. One of the most effective ways to organize things is to make use of stylish baskets and racks where you can place your newspapers, magazines, and other stuff. 
All of the ways mentioned above are just some of the most effective means to brighten up your living room. Aside from being proven to be effective, they are also very easy to do, wouldn't take much of your time, and are also budget- friendly. You will be surprised by how these simple tweaks can significantly change the appearance of your living room.