7 WINTER HEADWEAR IDEAS FOR THE BUDDING FASHIONISTA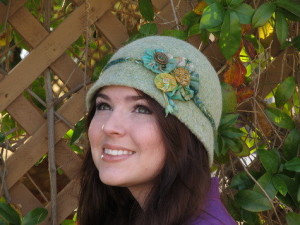 Winter will be arriving Down Under in a few months. The weather, despite it being erratic in the past few weeks, is getting milder. If you are getting your wardrobe ready for the switch in season, consider the 7 winter head wear ideas that you can steal, to coordinate with your applause-worthy winter wear! 
Classic beanie
www.stylebizarre.com
The classic beanie has been around for ages, gracing the streets of Sydney and Melbourne.With its invaluable versatility…it simply looks good with just about anything! Beanies are the perfect winter head wear that span among the sexes and seasons – it is great for strolling under the wonderful weather.
2.    Faux fur hat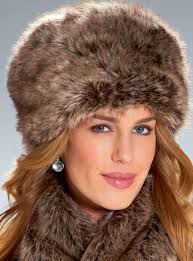 www.davidnieper.co.uk
Sometimes, a beanie just ain't enough. And there are days that you would want to break away from that beanie rut. It's time to change up your look with another headgear…perhaps a faux fur hat would do the trick. Pair this off with an equally dramatic ensemble, like a trench coat, for added flair and sophistication. Now you're all set.
3.  Basic fedora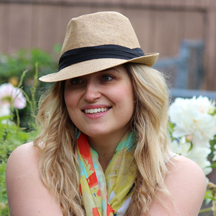 http://www.hatsscarvesandmore.com/
Learn a thing or two from Bruno Mars or Justin Timberlake and cop their style by putting on a classic fedora. Feds give an androgynous accent to your winter garb, and keep your head warm as well, another way to break free from that beanie rut that has been going on for a number of seasons now.
4.    Berets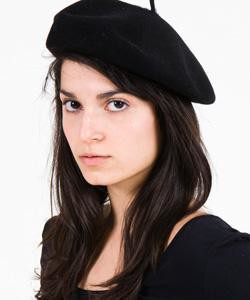 www.sodahead.com
Explore the different style possibilities that the season can offer by putting on that ol' beret of yours.  Choose one with a refreshing pop of color and pair it off with your favorite fur coat, for that chic, 'Winter Wonderland' feel.  You can even adorn your beret with a cute brooch to give it a little more design lovin'.
5.  Newsboy cap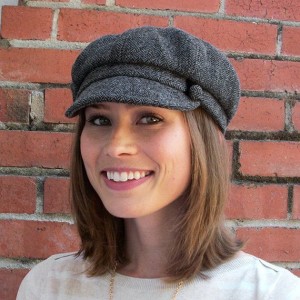 www.pinterest.com
Unleash your inner schoolgirl by sporting a newsboy cap. Look preppy-pretty and take your sweet time exploring the joys that the city has to offer, while keeping your head warm and cozy. This winter headwear is really something.
6. Turban hat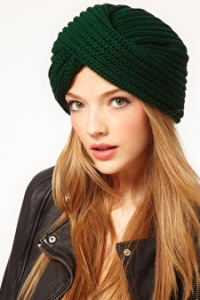 www.vouchercloud.com
Go mystic and funky with a turban on winter! A turban is another novelty hat to wear during the season. Cover up the frizz that the cold weather tends to bring upon your hair with this fashionable head piece. Bad hair day or not, you might want to sport this winter headwear all the time. Not that we didn't warn you (winks).
7. Cloche hat
http://pixshark.com/
Cloche hats were a big hit during the 1920s, when flapper dresses and sleek bob cuts were all in the rage for women. This kind of hat entered a second vogue in the '60s, establishing itself as one of the most popular headgear across the decades. Relive the Roaring Twenties with a bang, and enjoy the holidays with a cloche hat in tow.
We've reached the end of our list! Don't let the cold weather stop you from expressing your unique sense of style – a true fashionista knows how to reinvent and adapt to changes, regardless of the season. We hope you've already picked a winter mainstay to keep your head warm and cozy. Enjoy the season, ladies!