CREATE AWESOME COLOUR WITH THE WRONG LIPSTICK PURCHASE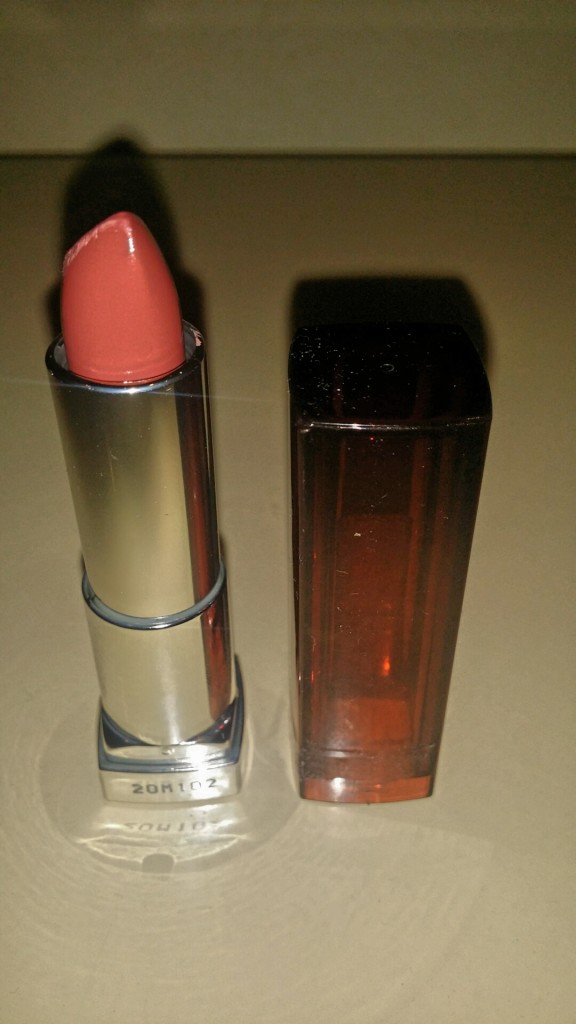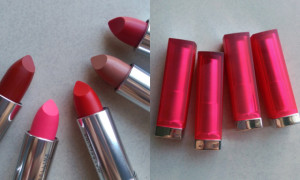 Have you just bought a lipstick colour that turns out too bright or too light when you try it on at home? The colour looks great on the back of your hand, but do know that the effect differs once you've applied it on your lips? You're not alone. I've made that mistake before simply because I have the aversion of trying on tester lipsticks on my lips. Gee!!! How many lips have that tester been applied on?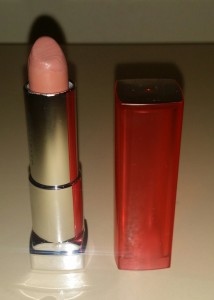 I was looking at lipsticks in the Maybelline section at Priceline when I spotted a colour that I fancied. It was Maybelline's Bold Matte MAT 7.  I smeared the lipstick on the back of my hand and liked the muted pink-beige colour. (Colour on the right)
Thinking the colour would suit me, I didn't hesitate to purchase the lipstick. Alas, I was so wrong! I was filled with disappointment the moment I applied it on my lips at home. The overall effect was the complete opposite to my expectations. The colour was too light and didn't brighten my face in any way. My face looked terribly pale!!! Of course, I regretted my purchase. I could have left the lipstick in my cosmetic bag amongst a paraphernalia of make-up products and forget about it. But no. There must be a way to make this right.   
So, I made another trip to Priceline to look for a lipstick of a darker shade to blend with the MAT7. And so many testers later, I decided that Maybelline 280 Rum Riche was the perfect choice. And oh yes. I didn't want to take any chances. This time, I tested the colour on my lips. Forget about hygiene issues. I've had enough blunders to deal with. My thoughts? I liked the colour on its own.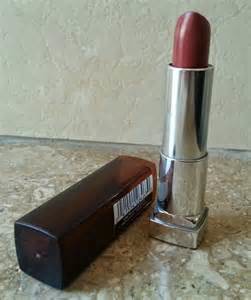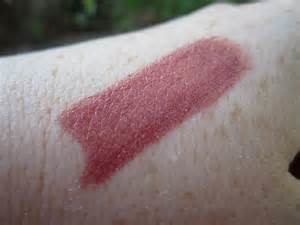 The blending result? Blending 280 Rum Riche with MAT7 created a new effect altogether, brighter than the last but not too fiercely intense. While the light and creamy Maybelline MAT7covers my lips in one single swipe, the Maybelline 280 rum riche provides a nice sheen to my lips, brightening up my face. Adding to this, the Maybelline 280 rum riche deepens the intensity of the colour, producing a brighter pink-mauve tone to my lips.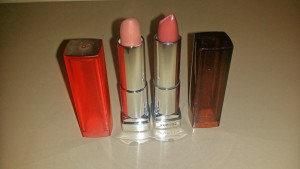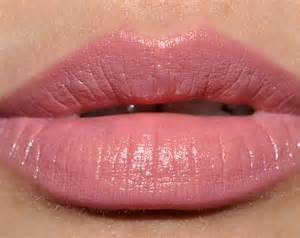 The next time you've made a blunder in a lipstick purchase, look for either a darker or lighter shade to brighten or tone down your lip colour. Bright reds go well with younger wearers while a more muted colour in the plum, coffee or rum category would suit more mature ladies. Don't fret the next time you go home with the wrong purchase. Instead, you should have fun blending lipsticks of two different shades. Life is indeed full of surprises! You don't know what you're going to get!