TRICKS AND TIPS FOR PREPARING THE PERFECT SUSHI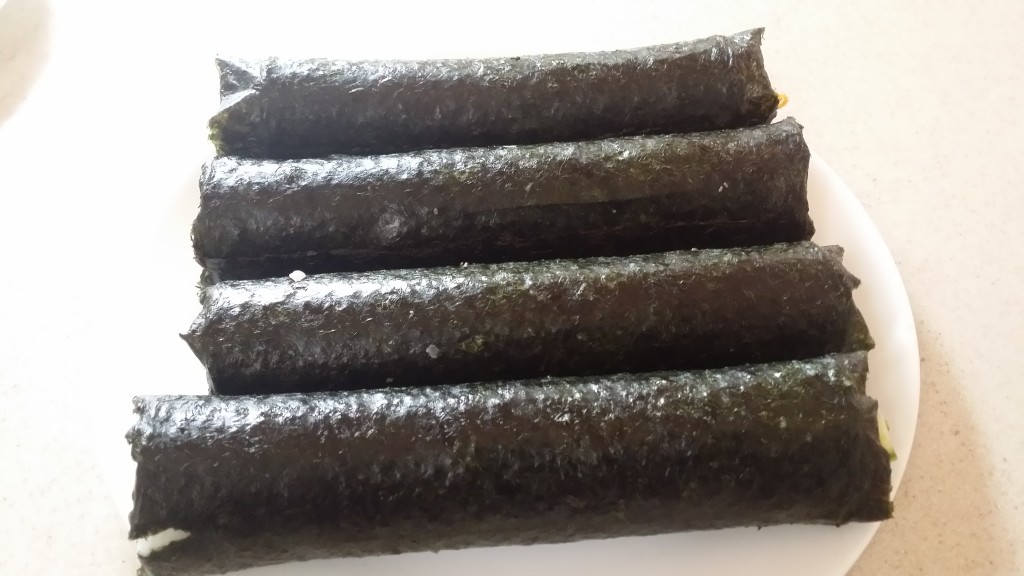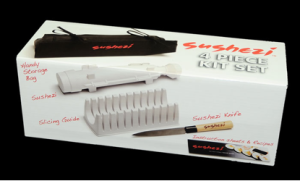 The Shushezi sushi maker is the most innovative kitchen gadgets ever produced. It is fool proof and creates perfect sushi rolls each time it comes out of the tubular encasement. There were glitches the first few times I tried using it. However, with practice, I get better at using the gadget. 
Here are a few tricks and tips for preparing the perfect sushi: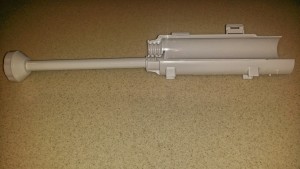 1) I tend to forget how the plunger works with the tube each time I use it. It's a good idea to always refer to the manual that accompanies the kit before you start your sushi making. The plunger has to be placed at the edge of the tube's interior so that it can be pushed out, not alongside the tube. I prepare sushi about once or twice a month so this time frame isn't often enough for me to remember how the plunger should be used.
2) Grease the half tubes with oil before adding sushi rice. This prevents the rice from sticky to the tube when you push the sushi roll out using the plunger.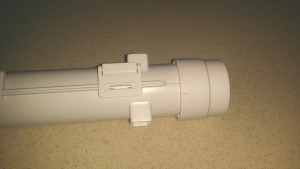 3) Before gently pushing  the sushi roll out , ensure that the cap is attached in a locked position. Push the sushi roll twice or thrice onto the cap so that the end of the roll turns out firm and smooth. Remove the cap to push the roll out.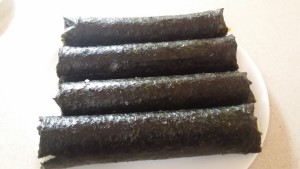 4) Place a Nori sheet on a wooded board. Push the sushi roll out gently in such a way that there is a 4 cm gap from the edge of each Nori roll. This makes it easier for the wrapping process to take place. Cover one side of the sushi roll and roll it gently away so that the nori firmly clings onto it. Keep on rolling the sushi over the board till the Nori is securely wrapped.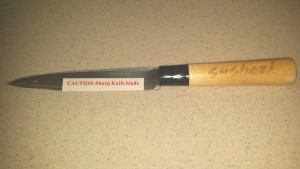 5) Wet the knife several times when cutting the sushi roll on its cutter. This ensures that the knife doesn't stick to the rice causing it to fall apart.
And there you have it. Perfectly made sushi pieces that are round and firm. Seriously, you can't tell the difference between home-made or take away sushi. Of course, the filling has to be perfect too. I'll share delicious sushi fillings in future posts, so stay tuned….By the way, ensure that you use sushi rice, not ordinary rice and enough sushi vinegar for that desired stickiness.
Disclaimer: I do not receive any commission to write a review on this product. The content and opinions featured in this post are entirely my own, based on my personal experience using the above-mentioned product.