MAYVER'S DARK CHOCOLATE SUPER SPREAD – PRODUCT REVIEW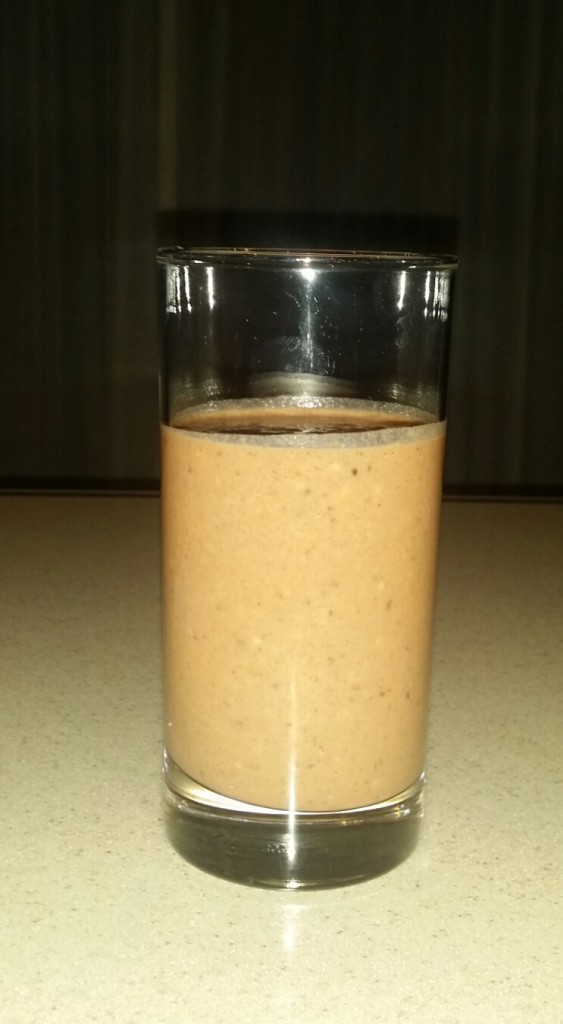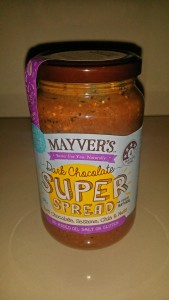 If you're after dark chocolate spread that's nutritious and contains little sodium and sugar, Mayver's Dark Chocolate Super Spread is the answer. This super spread is like no other. So what's good about it? First of all, for dark chocolate lovers this is the go-to product, based on the fact that the market is saturated with milk chocolate spread. If that isn't enough good news, listen to this. The super spread is made of nuts of all kinds -cashews, peanuts, Brazil nuts and almonds. Best of all they have been roasted and crushed. 
Health conscious fanatics may be interested to know that Mayver's Dark Chocolate Super Spread is also packed with the goodness of chia and sesame seeds. Also, it contains only 9.6g of sugar per 100g, cane sugar that is and only 10.1 mg of sodium per 100g.  Containing 20.4 g of monosaturated fat and 12.2g of polysatururated fat per 100g, this creamy,  chocolate spread can be consumed with pleasure, sans guilt. What's more? This wholesome spread contains a high 563mg of potassium per 100g.  
This super duper spread boasts a healthy 4 star rating and it's 100% natural. It has no hardened fat or stabilizers, so separation of oil and chocolate may occur. Don't worry. Just stir the content before scooping it from the jar. This product is Australian owned and made and is stocked in local supermarkets. It is priced at $8.95. 
Mayver's Dark Chocolate Super Spread is best used either as a spread or in milk shake. Try this: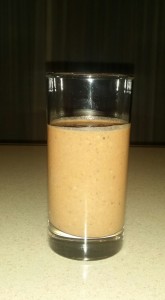 Delicious Banana Strawberry Chocolate Milk Shake
1 banana, chopped
2 strawberries, chopped
1 cup milk chocolate
1 teaspoon of Mayver's Dark Chocolate Super Spread
Blend all ingredients together, pour the milk shake into a glass and enjoy the goodness! The super spread provides an added richness to the shake and the seeds that come with it provides that enhanced texture, nutty and nutritious. 
Or spread the nutty dark chocolate on banana. They go very well together and each bite tastes better than the last. Dark choc lovers, this is a spread you'll fall in love with at first lick off the spoon. Mmmmm….
Disclaimer: I do not receive any commission to write a review on this product. The content and opinions featured in this post are entirely my own, based on my personal experience using the above-mentioned product.